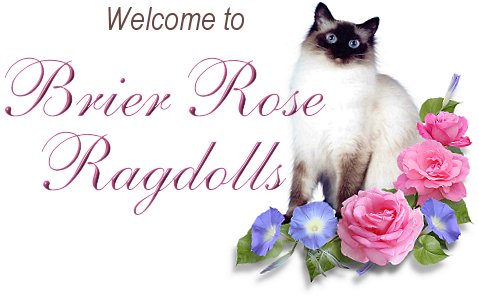 Ragdolls Cats for Sale
We are located in Southeastern Iowa, on the banks of the Mississippi River, just a short drive from Illinois and Missouri. Our cattery is small with only one or two litters at a time. We take lots of time to ensure our kittens are given lots of attention. We offer kittens in the traditional colors of seal and blue. We also offer lynx, tortie, flame and cream. We breed for size and coat but mostly for personality which is what the Ragdoll breed is all about. We are a registered cattery with CFA, TICA, and ACFA.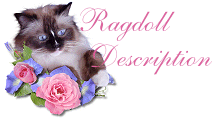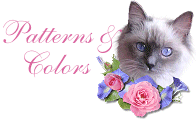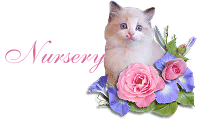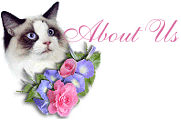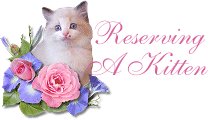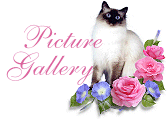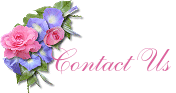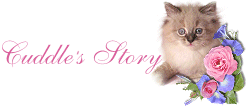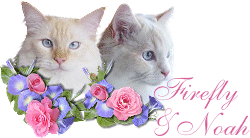 Bonnie Hansson
Burlington, Iowa
319-572-1000 (cell phone)
bonrock@mchsi.com




We now accept Paypal!